Improved Product Landing Page to Meet User Needs
Role: Usability Testing, User Experience & User Interface/Visual Design
www.olympic.com/products/us/exterior-stains
Usability Testing
In order to influence the user experience on a new project design, usability testing was conducted on Olympic.com to learn from our mistakes and make improvements.
As it was no surprise, usability testing validated to my team that users have a difficult time differentiating between products.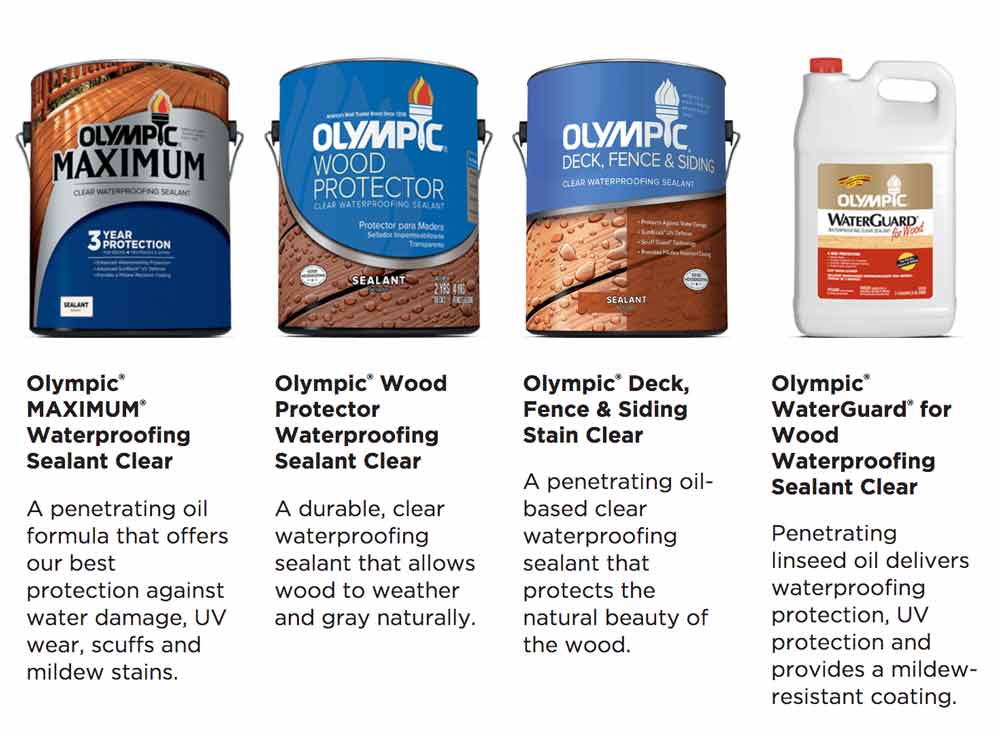 Solutions
My team's first proposed solution challenged our product team to quantify our products as good, better and best.
This solution was not something our lab and product team thought they could quantify so easily. Addtionally, they didn't feel comfortable telling our customers a product was just "good" and "not great".
Above: Screenshots from website of final solution.